| | |
| --- | --- |
| Showing 1 to 2 of 2 auctions | |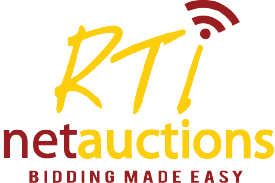 RTI
Address: 10198 East Rd, East Bethany, NY 14054 / Phone: 585-243-1563
Closing Tuesday
4d 17h 6m
Dick Barre Dairy Goat Farm has decided to liquidate all their local assets after several successful years of producing milk and cheese products. This top of the line equipment has been well maintained and can be purchased with confidence. Items will remain in place for your inspection, then carefully removed by the current owners at the close of the sale and will assist the buyer in loading onto your truck or trailer.
All items are located in Pavilion, NY and SELL AS IS WHERE IS. Bidders are highly encouraged to act on their own inspection prior to bidding. Open inspection will be on Friday November 15, 2019 from 9am-5pm. All items are to be paid for before November 28,2019 and be removed by December 6,2019. Contact Dick Barre at 585-739-1271 for questions.
Auction is NOT Absolute, sellers must confirm bids the day after auction closing.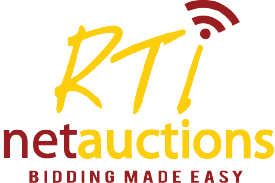 RTI
Address: 6502 Barber Hill Rd, Geneseo, NY 14454 / Phone: 585-243-1563
Closing Tuesday
4d 17h 11m
Selling unclaimed property for the Monroe County Sheriff's Department.
All items must be paid for using CASH or VISA/MASTERCARD, no checks will be accepted.
All items must be picked up from Geneseo, NY location, no shipping available.
Inspection: Nov 18th from 2pm-5pm
Removal: November 20-22 from 8am-4pm
For questions contact Andrew at 585-322-2864.
Auction is absolute